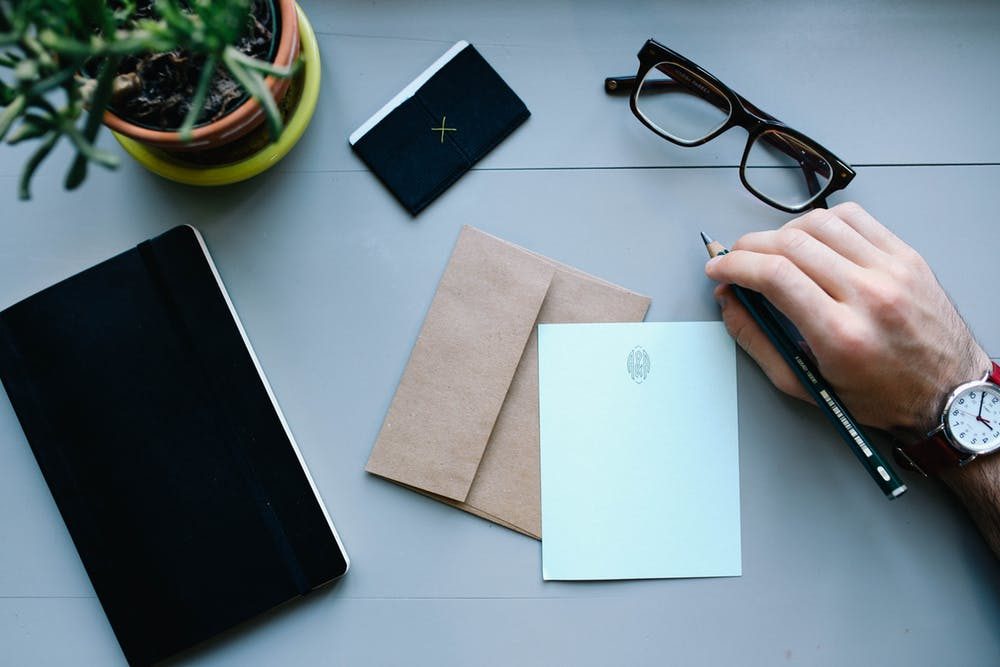 Your application letter matters a lot in your job application. You need to write an attention-grabbing application to get a job. This comes with using the right format for an application letter for a Job. This article – How to Write an Application Letter for a Job, highlights the recommended steps to take to write a professional application letter. See recommended order of sections to include below in your application letter;
Learn about the right format to use for a CV – What is the best format for a CV?
Heading
The header of a professional application letter for a job application should have two parts, the first part should include your contact information; Your name, your phone number, your email address (Do not use funny email address like [email protected] – keep it professional), the date, the second part should include the contact information of the company to which you are applying; the name of the hiring manager and their professional title (if available), the name and address of the company to which you're applying.
In some cases, you might want to add:
Social media profile that are relevant to your field such as LinkedIn, GitHub for developers or any other relevant social profile.
Personal Website – If you have a personal website that somehow adds value to your application, you can cite it. Let's say you're a professional web developer. In this case, you would want to link to your blog.
Salutation
In this section, the first thing you need to do is address the application letter to the hiring manager. By all means, avoid a generic salutation such as "To whom it may concern". Take the time to research a specific person to address the letter to such as a Human Resource manager. Use titles if needed such as "Dr.", and standard honorifics like "Ms." instead of "Mrs." for example.
Opening Paragraph
In this paragraph, talk about what makes you unique, and prove why you think you're the right candidate for the job. You can highlight your achievements related to your field and the job you are applying for, show how good you know your prospective employer's needs, or base the introduction on your enthusiasm. You need write an attention-grabbing Introduction.
Second Paragraph
In the second paragraph, you need to show you are an expert in your field. Give details of your best qualifications, your previous work experience and how you can contribute to the company's success. Provide details on your career and the unique skills that supply more detail than what can be included in a CV. Prove you have done your homework and that you will satisfy the company needs.
Closing Paragraph
This paragraph should be a summation of your strengths, restate your interest in the job, and most importantly, the last sentence of this section should be a call to action, giving the hiring manager incentive to get in touch with you.
Formal Closing
This paragraph comes immediately after the second paragraph (the body of your application letter), you simply need to put a formal closing at the very end.
You can use "Yours faithfully" which is formal and put your full name below. Adding your handwritten signature is not really a must, but it is recommended for more formal application letters.
Immediately after your sign-off, repeat your basic contact information that is appearing on the header sections, such as email address and contact number.
See other articles that might help you in your job search below;