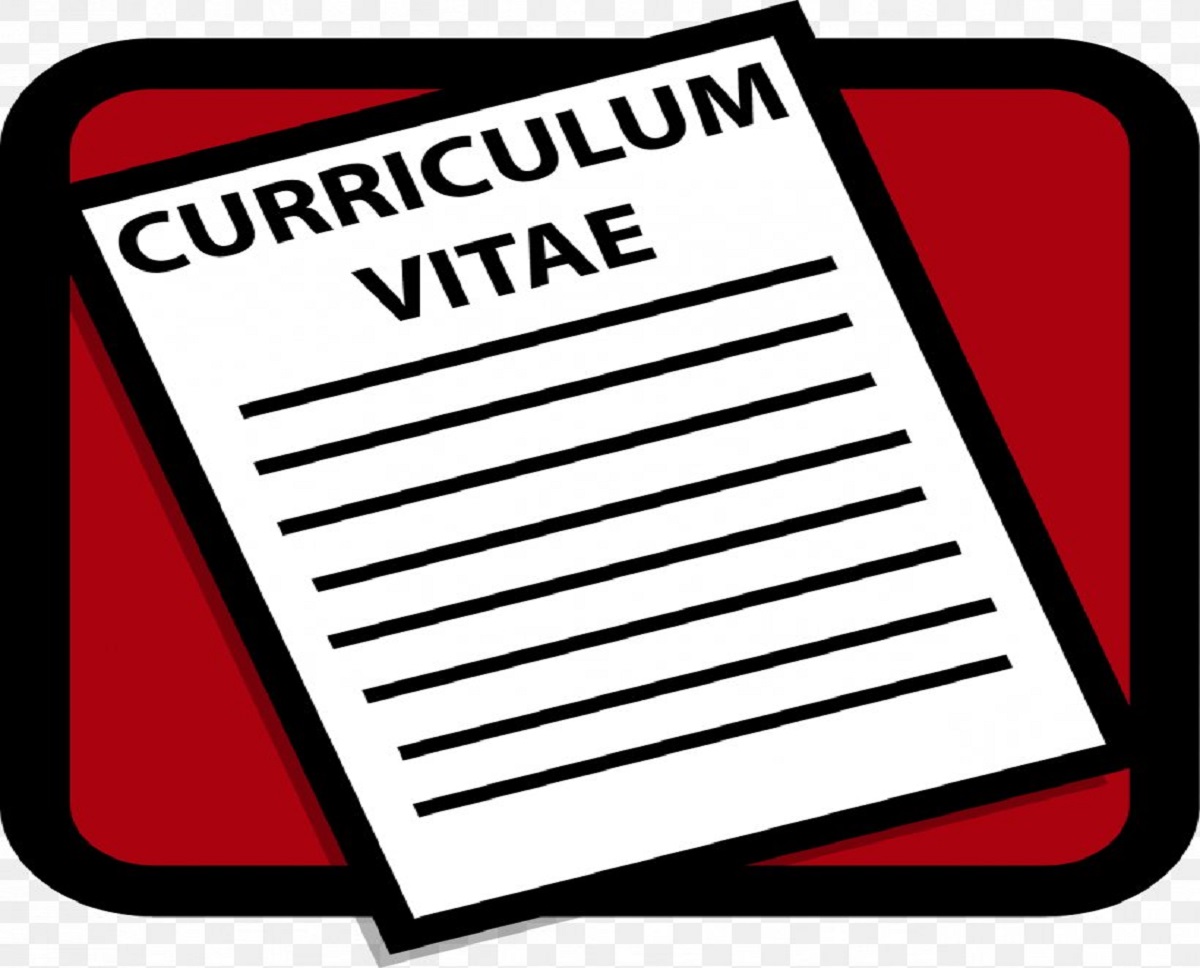 Best format for a CV
What is a CV? Your CV is a personal marketing document used to sell yourself to prospective employers. Tailor your CV to the job description of the advertised job or the job you are applying for. Your CV should highlight why you're the best candidate for the job.
Proper Order of Sections
Your CV should tell them about;
Contact Information:
The contact information section seems fairly simple but very important. This section should have your contact information; your full name, your physical address, your phone numbers and your email address.
Personal Profile: CV Objective or CV Summary
This section gives a complete outline of the candidate's background and shows how their experience will help her tackle particular problems related to the job they are applying for. Remember, it should be clear and specific.
For example;
A Pediatric Nurse with 5+ years of experience in the intensive care units of a community hospital. Seeking to leverage management experience as Chief Pediatric Nurse at General Hospital, helping to implement new staff training Programmes.
Work Experience:
This section comes immediately after the personal profile. It's the most important part of your CV. Always start with your current or most recent job and then follow it with the one before it, then the one before and so on. Include the title of your position, the dates (month and year) worked, the company name, the location of the company, and the description of your duties and responsibilities. Focus on your measurable, relevant achievements, not just your duties.
Use action verbs like: "designed," "analysed," "implemented," not "responsible for creating, analysis and implementation."
Tailor your CV to the job posting, read the job description carefully and check what tasks will be expected of you. If you've done them before, put them on your CV even if those weren't your primary responsibilities.
Education:
Putting your education on a CV is usually simple. Put the most relevant, and most recent qualification first.
If you've got any post-secondary education, include only it on your CV. Don't mention your primary or secondary school, unless it's your highest degree of education. Include; graduation year (if you're still studying, enter your expected graduation date), your degree and Institution name.
Skills:
When it comes to skills for a CV, one issue is more important than any other, relevance. The skills you decide to include on your CV have to be relevant to the job you are applying for.
Additional Sections:
Include an additional section in which you show off your unquestionable achievements, things that prove your value as a candidate, such as; Industry awards, professional certifications, publications, professional affiliations, conferences attended, and training.
References:
The best format for a CV should always have a references section. This should be the last part of your CV. Add the most relevant references as these may be contacted to verify some information about you with regard to your job application.
Read: Most Common Interview Questions And Answers