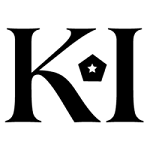 Keno Institute of Training and Research
Position: Research Assistant (x2)
Qualifications:
1. Degree holder of education languages/literacy
2. Able to collect data, transcribe and analyse
3. Researcher 1 able to under and write Lunda language. Researcher 2- Kaonde language
4. Must be competent enough in data analysis
5. Able to undergo 1 week training.
How To Apply
Send applications to [email protected]. Kindly mention www.findzambiajobs.com as the source of this job advertisement.
Deadline: 22 April, 2021.
Find Zambia Jobs – The best Job board for jobs in Zambia