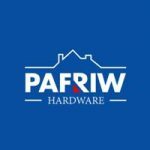 We are looking for highly motivated general workers to join our growing company.
Key Requirements
Grade 12 certificate
Able to Speak and write in the English language
How To Apply
Send your CV to: [email protected] or drop physical copies at our Lumumba or Lewanika Mall Branch.
Forward all applications before 16th April 2021.
Kindly note that only successful candidates will be contacted