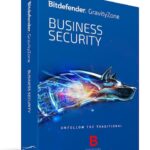 Shrewd Business Solutions is an IT company in Zambia, a Bit Defender partner and official distributor of Bit defender Antivirus for businesses of all sizes.
Bit Defender PC Antivirus is constantly ranked #1 in independent security tests, providing trusted security for companies of all sizes.
See features of this Bit defender business security solution below;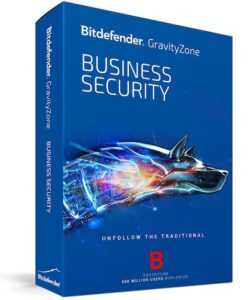 Features;
• Antivirus and Antimalware Protection.
• Two-way firewall with Intrusion Detection/Prevention.
• Search Advisor and Web filtering that marks harmful websites in search results.
• Data protection blocks transmission of sensitive information.
• User web and application control.
• Power user and Restricted user modes.
• Remote and local quarantine management.
• Security policies and nested computer groups.
• Multi-language support.
• Real-time control of remote users (cloud console).
• Network discovery and mass remote install option.
• Role-based user model.
• Plug-and-play console deployment (on-premise).
• Instantly available web console (cloud).
• Device Control and USB scanning.
• Removal of competitive solutions.
• Endpoint Security Relay.
• Audit logs.
• Email notifications.
• Monitoring Dashboard and reports.
To get a quotation, send an email to
[email protected]
or
Call +260965849719/+260977488157